CueSHIFT offers a solution to monitor and track independent living resident health and wellness. The ability to customize cueSHIFT allows for the unique ability to use individual care modules, select documentation and the versatility to use across multiple levels of care including independent living.
Use cueSHIFT to track billable services, clinic/wellness visits and increased care needs.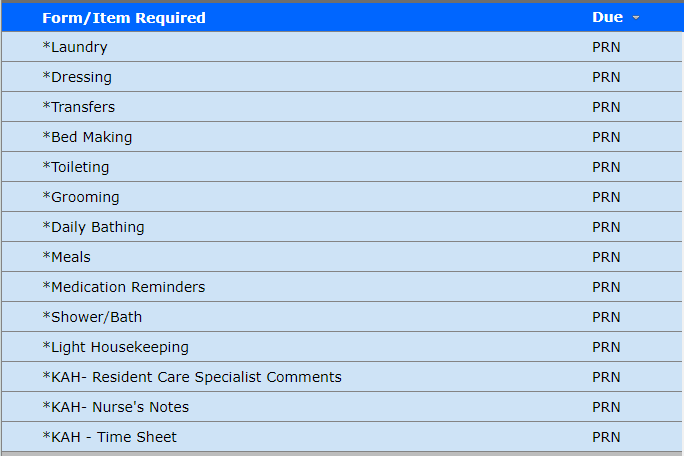 Use the HIPAA secure file vault to scan documents and store all client documentation in one easy location with security right controlled access.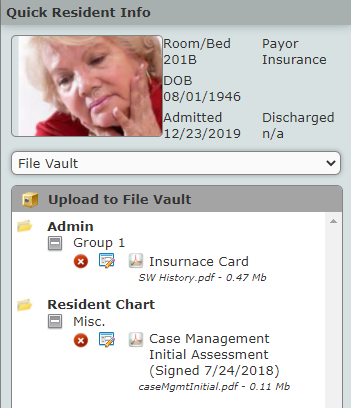 Keep track of medication orders, monitor for potential drug interactions, allergies and duplicate orders for residents who need reminders or medication management assistance.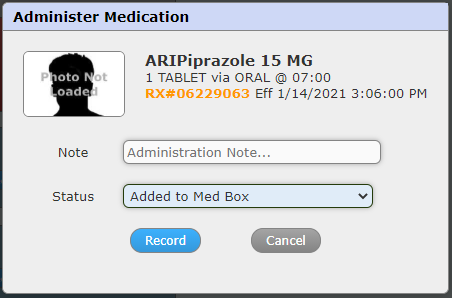 CueSHIFT also offers a full selection of ancillary documentation. Select from the cueSHIFT library or add established facility documentation options.