CueSHIFT recognizes the challenges in finding an electronic health record that meets the needs for pediatric clients. The software form library includes multiple pediatric assessments and multi-disciplinary documentation options.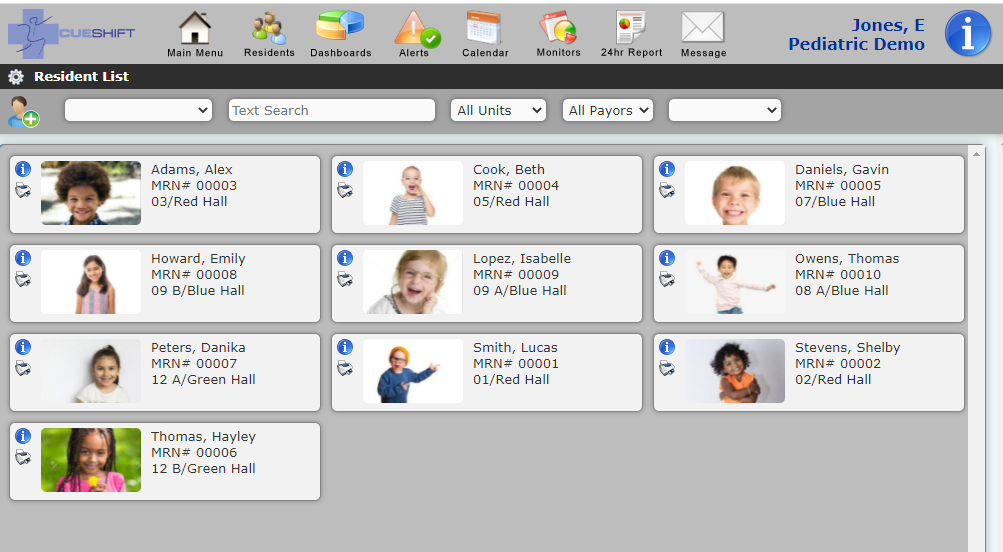 Disciplines can enter goals and track progress. Data from different disciplines can be combined to one document to provide easy review of overall progress for all disciplines.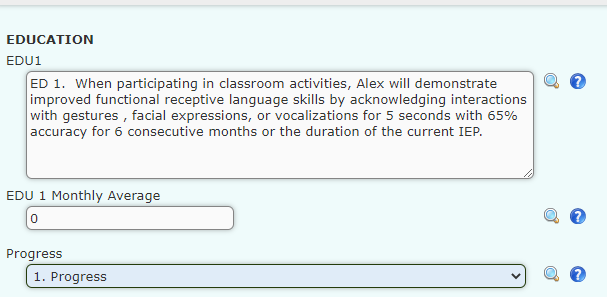 Resident care needs can be easily shared between staff, including email notifications, alerts, clinical monitors and the cueSHIFT Quick Resident Info Feature.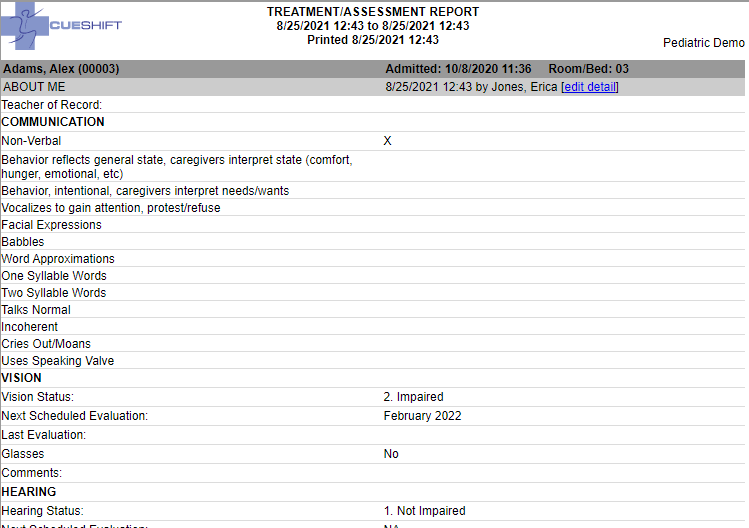 Additional facility assessments, custom reports, state required forms and any other documentation can be customized for each client.