CueSHIFT offers a full electronic health record for long-term care providers. Our cloud-based solution ensures data is stored in a HIPAA compliant data center. Since each component on cueSHIFT is an individual module, clients can select individual modules, a selection of modules, or the complete electronic health record based on their needs and budget.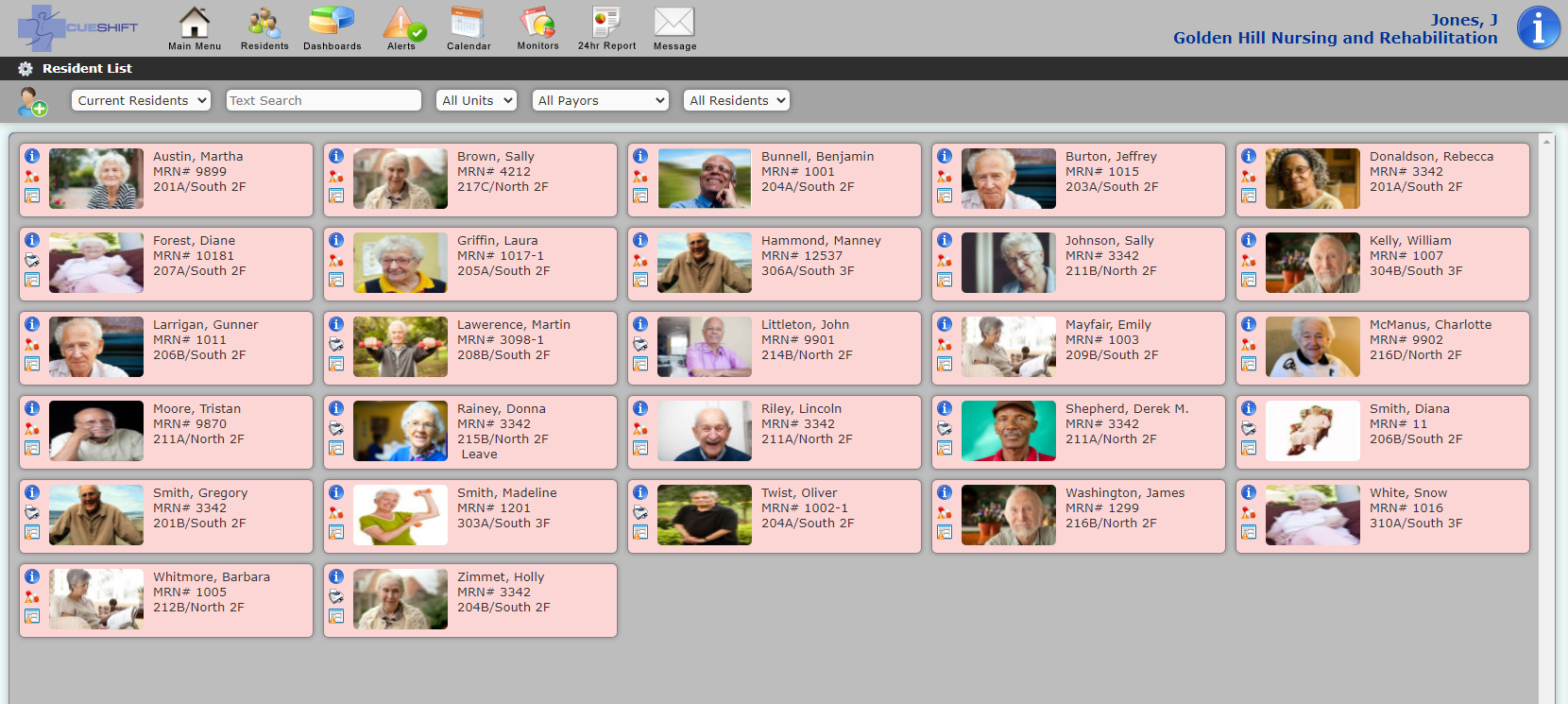 While cueSHIFT offers a full assessment, documentation, and care plan library, we also realize that each client's needs, policies, and procedures are different and based on organizational needs and experiences. To meet the unique needs of every client, cueSHIFT reports and documentation are completely customizable.
The Long-Term Care solution includes Census and Discharge Management Tracking, MDS Assessments including a QI Dashboard, Care Plans, Clinical Monitors, Nursing Documentation, including eMAR and eTAR, ancillary documentation and more.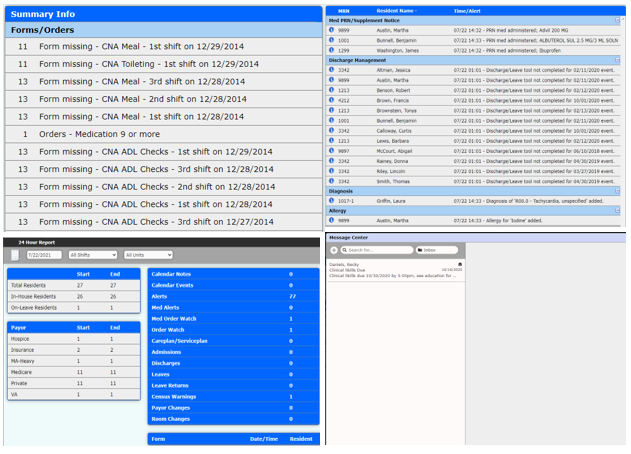 In addition to all cueSHIFT's software features, we offer a highly trained staff with real experience in long-term care. CueSHIFT staff will assist with reviewing processes, provide on-site training and go-live support and in-person follow up after implementation.