CueSHIFT offers a POS Dining System (Kitchen Connection) with the ability to share and receive data from other EHR providers, eliminating the need to enter resident information in two different systems. This web-based software can be used totally independently from the cueSHIFT EHR.
Kitchen Connection includes resident ordering and tray tickets, employee/guest meals/charges, kitchen expeditors, and meal intake documentation.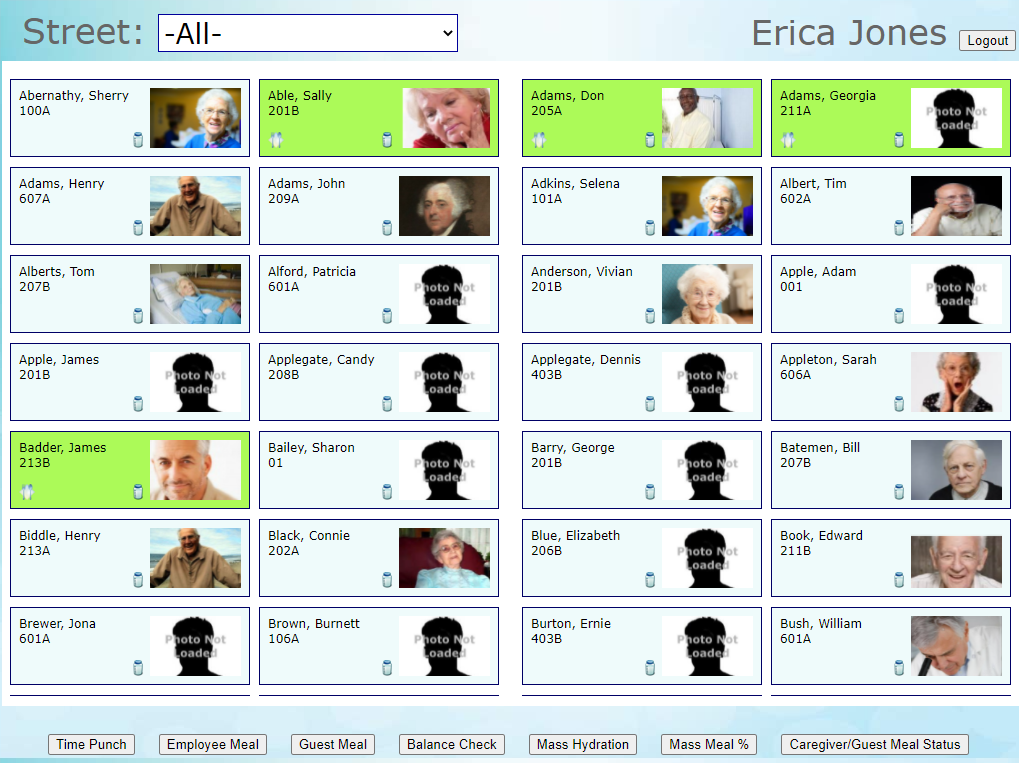 Custom menus can be entered and maintained by the facility. This includes rotating menus or seasonal menus.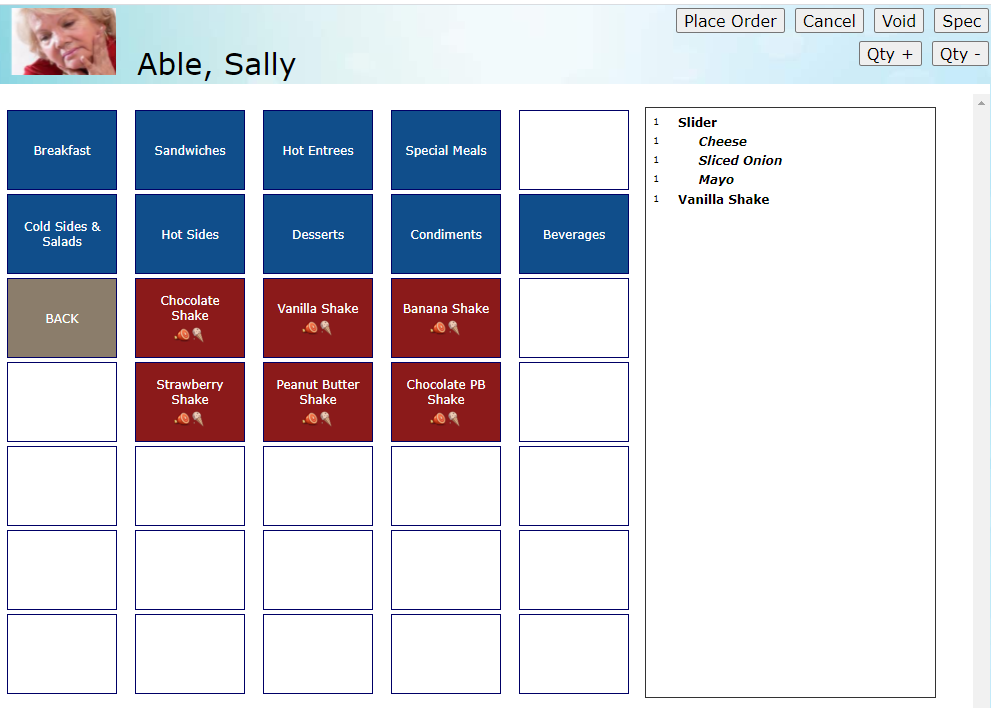 Orders can be communicated directly from a resident unit or in a dining room setting directly to the kitchen.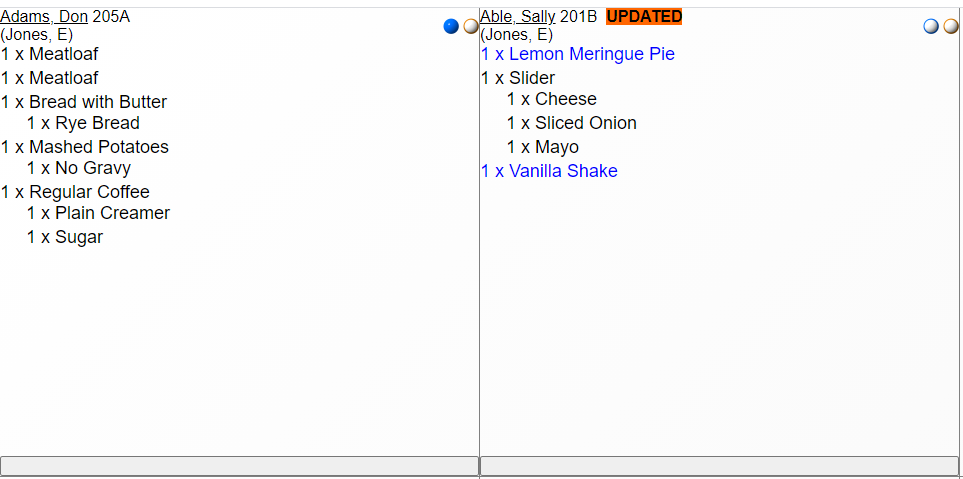 Meal intake and hydration can be entered for multiple residents at one-time.

In addition, Kitchen Connection reports allow easy review of resident hydration and meal intake.