CueSHIFT customization allows for the software to be used for much more than medical health records. The software form library includes multiple assessments and documentation options for medical and non-medical disciplines.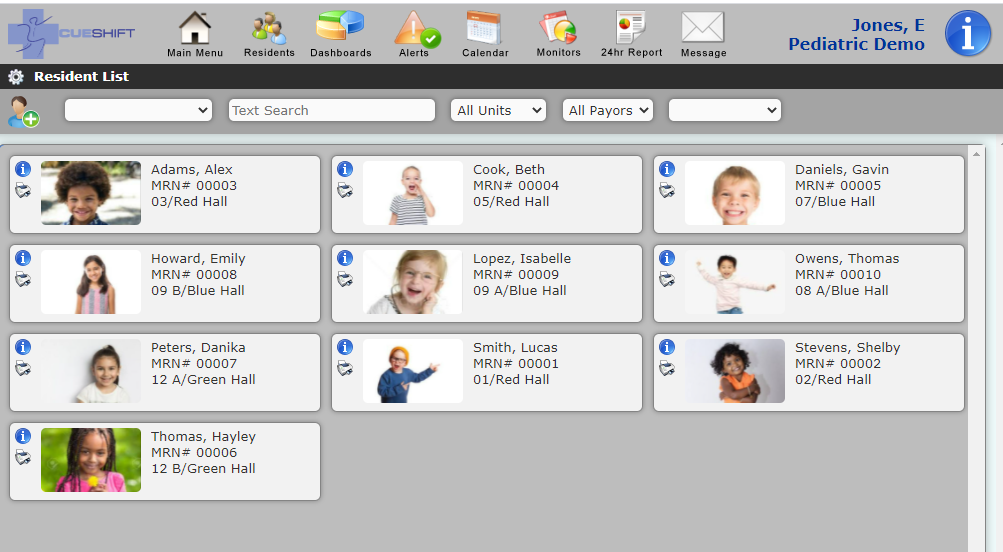 Contracts and other documentation can be electronically signed and stored within cueSHIFT, reducing the need for additional paper documentation storage and improving ease of access.

Juvenile care needs, behavior and mental health information and safety precautions can be easily shared between staff, including email notifications, alerts, clinical monitors and the cueSHIFT Quick Resident Info Feature. Information and data can be accessed from multiple locations all while safely being stored in a HIPAA secure data center.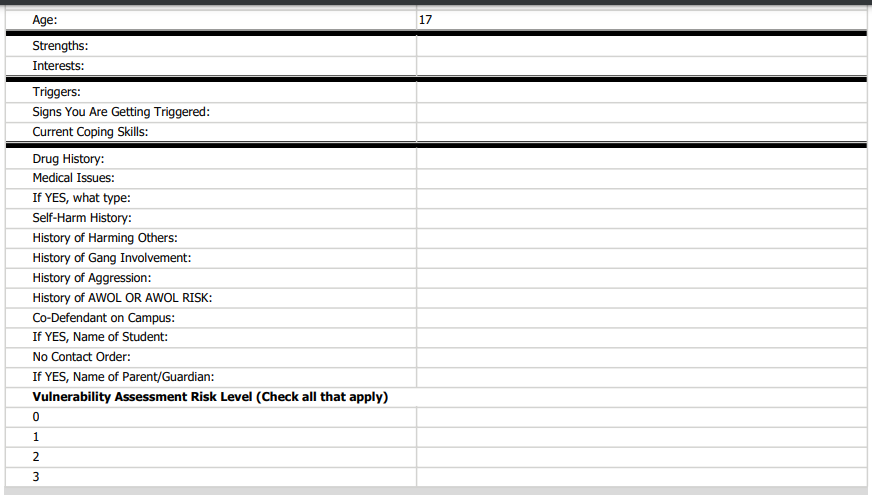 Our staff meets with each client to review their processes, documentation and reporting practices then sets up and customizes the cueSHIFT software based on the client specifications.